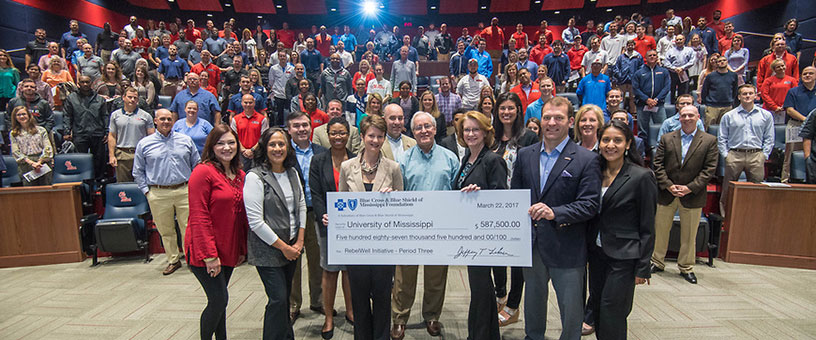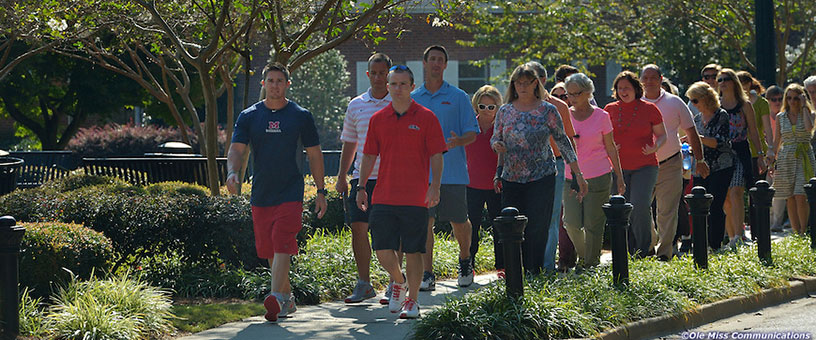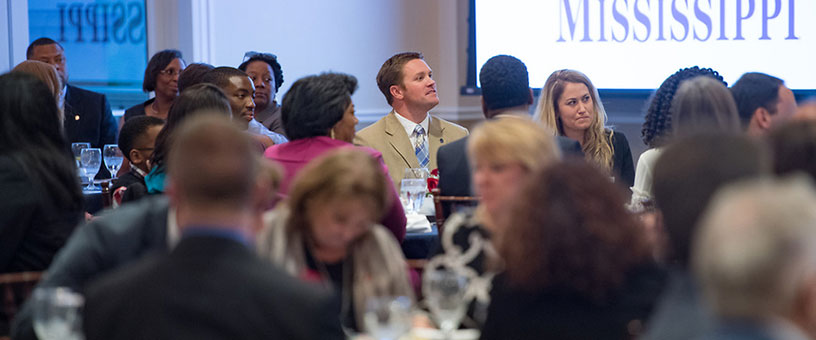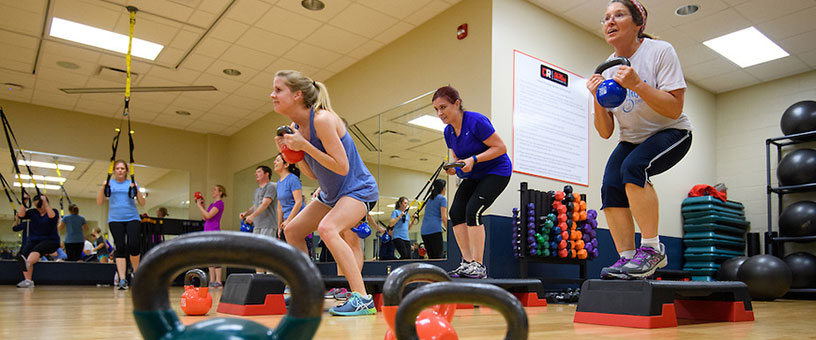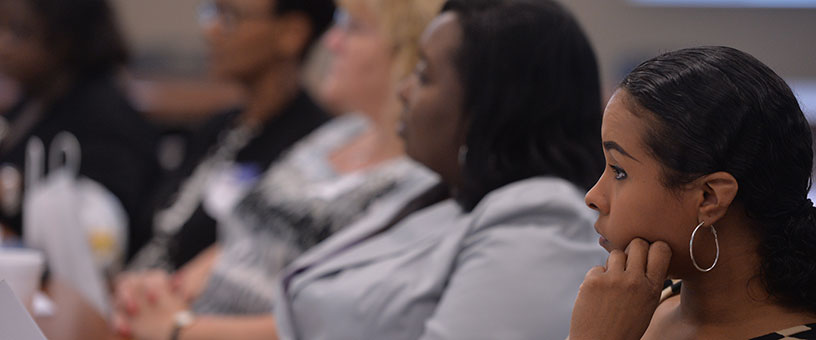 Human Resources News & Events
Check out our latest blog, How to Deal with Work-Related Stress!

Upcoming Events: UM Professional Development 2017 Series
Check out the programs we have coming up this fall! Register here: hr.olemiss.edu/development
Do You Know About Our University Ombuds?
The Office of the Ombuds serves the University of Mississippi Community by providing a confidential and off-the-record place for faculty, staff, and graduate students to discuss and obtain assistance with a wide range of concerns that affect the campus environment. The Office of the Ombuds acts in the pursuit of equity and fairness for all members of the UM Community. The purpose of the Office of the Ombuds is to ensure that every voice at the University of Mississippi can be heard, without fear of loss of privacy, retaliation, or retribution.
The Office of the Ombuds is located on the third floor of the Trent Lott Leadership Institute , in Room 318. To learn more about the services provided by the University Ombuds, visit the Office of the Ombuds' website, call the Office at 662-915-1537, or just stop by Trent Lott 318 to meet the University Ombuds.
Employee Wellness: Ergonomics Overview
What is Ergonomics? According to Merriam-Webster, ergonomics is "an applied science concerned with designing and arranging things people use so that the people and things interact most efficiently and safely."  Our grant-funded wellness initiative, RebelWell, provides some tips to help you set up your workstation to optimize health and well-being. Check it out on their Ergonomics Page.
2015 IRS Form 1095-C
Form 1095-C (Employer-Provided Health Insurance Offer and Coverage) is a new tax form required by the IRS as part of the Affordable Care Act (ACA) to report information about health insurance coverage offered to you by the University. If you were enrolled or eligible to enroll in a UM health plan during calendar year 2015, you will receive an IRS Form 1095-C by March 31, 2016.
The University will provide Form 1095-C (employee statement) to employees and will file copies with the IRS.
Form 1095-C is a tax form. While information on this form may assist in preparing your 2015 federal income tax return, it is not required. It is not necessary to wait for Form 1095-C in order to file.
Please consult with your tax advisor if you have questions about how the information reported on the 1095-C will affect your tax return and taxes. Additional information about this form and other Health Care Information Forms may be found on the IRS website.
Contract Dates
The academic contract dates for 2016-2017 are available.
Ole Miss Toastmasters
Ole Miss Toastmasters meets every 2nd and 4th Thursday, 12PM to 1PM. What is Toastmasters? Watch this video. For meeting locations and more information about Ole Miss Toastermasters, visit olemiss.edu/toastmasters
Nursing Mothers Policy
In compliance with the Patient Protection and Affordable Care Act ("PPACA"), which took effect when the PPACA was signed into law on March 23, 2010, the University is required to provide reasonable break time for an employee to express breast milk as well as provide an appropriate location to express breast milk. The new policy is located in the University's Policy Index. Designated Locations of the Lactation Rooms can be found on the University's "Maps" page, under Services and then Health and Safety.