The Source: May 2017
Human Resources' Records and Reconciliation staff members bring years of experience to Ole Miss, embracing such duties as coordinating student employment and processing newly hired employees.

Read More

Work-related stress may lead to headaches, high blood pressure, heart disease, anxiety, depression and/or decrease in job satisfaction, which, in turn, may result in less productivity, absenteeism and turnover. If you have experienced work-related stress (and what employee hasn't?), then this blog is for you.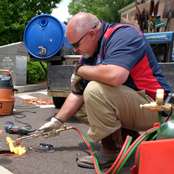 Have you ever had a desire for your preferred name, such as a nickname, to be displayed in less formal communications or online? Well, HR listened and has provided you with a mechanism to request a preferred name.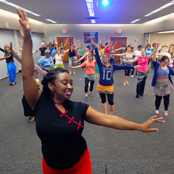 Find out how to request a working title, why you might want to complete a Student Exit Checklist, and about a new process for getting approval to engage in intra-university work.

Read More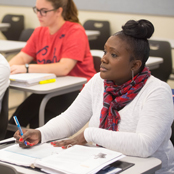 Here are some important reminders about the university's tuition benefit for employees, limits to student employment hours, and permission to engage in outside work.

Read More
Correction: In the last issue, Ethelene Spearman Poole was referred to as Ethelene Beard, her former name. We apologize for the oversight.